How to Maximize Your Car's AC in a Heat Wave | McKinney, TX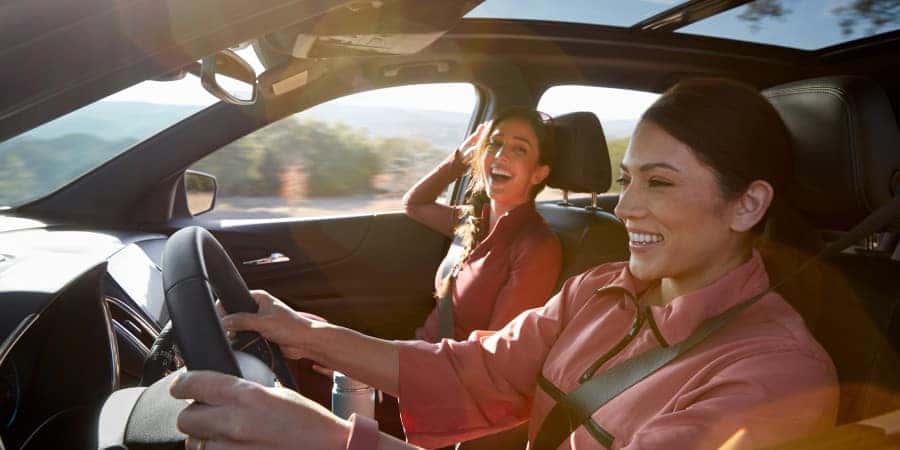 There's nothing quite like a Texas summer. Your car's climate control can provide some welcome respite, but if you'd like to get the most out of your AC, here are some tips to help you beat the heat.
Skip Precooling
It may be tempting to turn your car on and let the AC run while you wait, but your car will cool much more effectively while you're in motion. That's because your car's AC compressor is linked to the speed of the engine. So, if you're running the AC before you're in motion, you'll be burning gas and creating emissions without much benefit.
Let the Heat Out
When you return to a hot car, roll down all the windows and open the sunroof to let some fresh air in. Blast the fans to help force out all of that hot air.
Direct the Airflow
Once that hot, stale air is gone, there are some steps you can take to make sure all of your passengers stay cool. If you have backseat passengers, avoid recirculating air in the cabin. This can keep the front seats cool, but leave second- and third-row riders languishing in the heat. To help keep your passengers comfortable, direct the front air vents up at the ceiling — this will help the cold air distribute itself evenly throughout the cabin.
Disable Stop/Start Functionality
While a stop/start system can help you save on fuel, it'll shut off your car's air compressor every time you stop. If you're stuck inching through gridlocked traffic, you'll notice the temperatures rising in your cabin quickly. Consider turning this fuel-saving feature off until you're consistently moving again.
Give Your Car a Checkup
If your car's AC isn't getting the job done, it's time to bring it in for a checkup. If its cabin air filter is dirty and clogged, you won't enjoy maximum airflow. Poor cooling could also indicate an issue with the air conditioning system itself. Its refrigerant could be depleted, so bring it in to the El Dorado Chevrolet service center for a refill.
---
Need some help getting your car's AC back to peak performance? Bring it to the El Dorado Chevrolet service center in McKinney, Texas.