El Dorado Chevrolet Adding New Eco-Friendly Showroom | McKinney, TX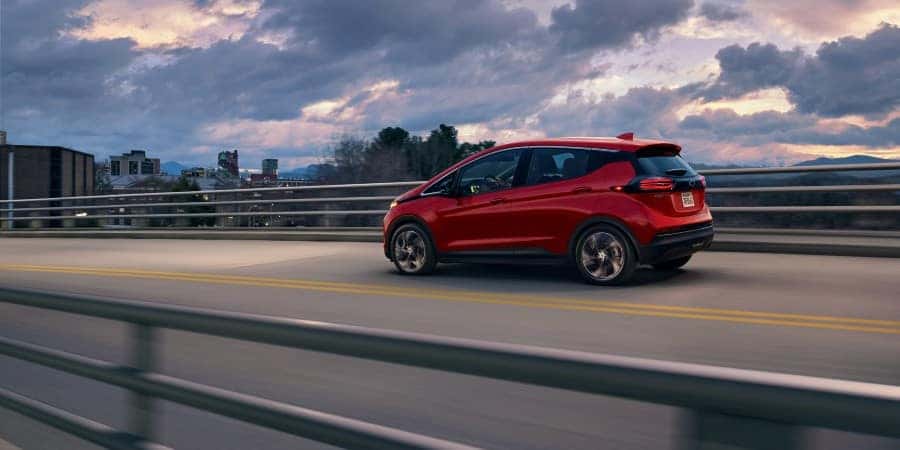 If you have ever bought a car or truck from El Dorado Chevrolet, you already know we are a different kind of dealership. Our commitment to our customers — and the environment — already sets us apart. We have taken this even further with our dedication to being environmentally friendly in our brand-new, eco-friendly used car showroom.
Our showroom, will be the first building in Collin County built to U.S. Green Building Council standards. To achieve this, we used about 75% recycled building materials in addition to recycling as much of our construction waste as possible.
To help reduce energy use, the new showroom uses solar skylights for lighting during the day and high-efficiency lights at night. It also uses double the amount of insulation required to help the building maintain comfortable temperatures with as little energy use as possible.
The building designers even considered the exterior landscaping in their eco-friendly plan. All the plants chosen are Texas-friendly. This means they require less water and mowing than most of the plants used in traditional business landscaping.
Another way we are saving water is by using a "skimmer" system. This skimmer was added to service bay floors. When we're cleaning up after a job, the skimmer will help keep toxic fluids, like dirty oil and transmission fluids, from ending up in our wastewater.
To learn more about how we're working to make McKinney and Texas a greater, greener place, visit El Dorado Chevrolet and Shop in the Shade.