Summer Driving Safety Tips | McKinney, TX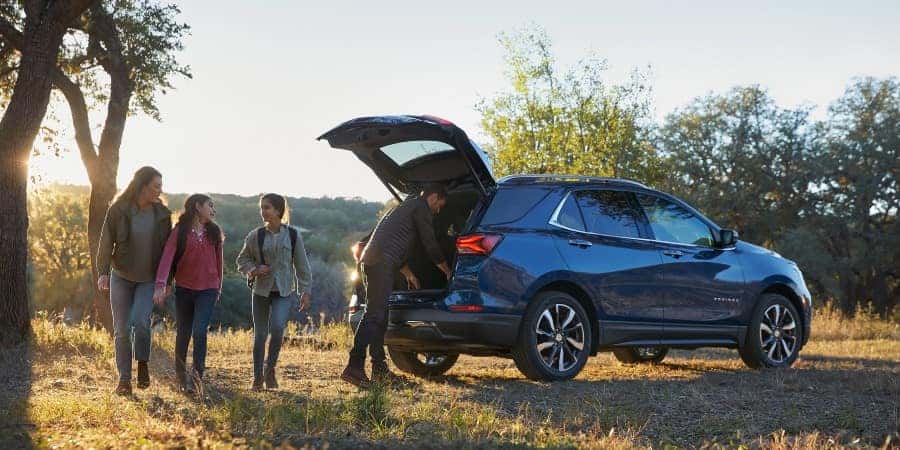 After everything the past school year threw at your family, you're probably more than ready for a long road trip with your Chevrolet. Before you hit the highway, make sure you and your vehicle are ready for the miles ahead.
Visit El Dorado Chevrolet
When you're getting prepared for a long drive, bring your Chevy to the service department of El Dorado Chevrolet for its routine maintenance. Catching up on oil changes and rotating your tires are always a good idea, but doing it before a road trip can help you prevent breakdowns. During the vehicle inspection, our technicians might even find other issues to take care of before they become big problems.
Look at the Map
No matter if you're headed somewhere new or to a familiar destination, always look at your trip before you put tires to pavement. This can help you determine if there are tolls you need to be ready to pay (or avoid), and you can spot any major construction projects that could throw a wrench in your plans.
Pack the Right Things
As you're putting together your suitcase, consider making one for your vehicle. While you should always carry essentials like a tire pressure gauge and jumper cables, pack small tools and duct tape for any quick roadside repairs to help you make it to the next exit. Throw some extra water and non-perishable snacks in with your gear as well in case you're stuck waiting for roadside assistance to save the day.
Buckle Up
Sitting in your car on a relatively smooth road might sound like a great place to unbuckle and lay out in the back, but resist the temptation. A road trip is also not the time to throw caution to the wind and pick up your cell phone to craft the ultimate playlist behind the wheel. Risky behaviors are always a bad idea, but they're especially ill-advised if you're far from home. Set up your ultimate tunes and get plenty of rest before your ride instead.
---
If you have any questions on car health and safety before your next road trip, feel free to contact us at El Dorado Chevrolet in McKinney, Texas.