Summer Maintenance Tips for Your Chevrolet | McKinney, TX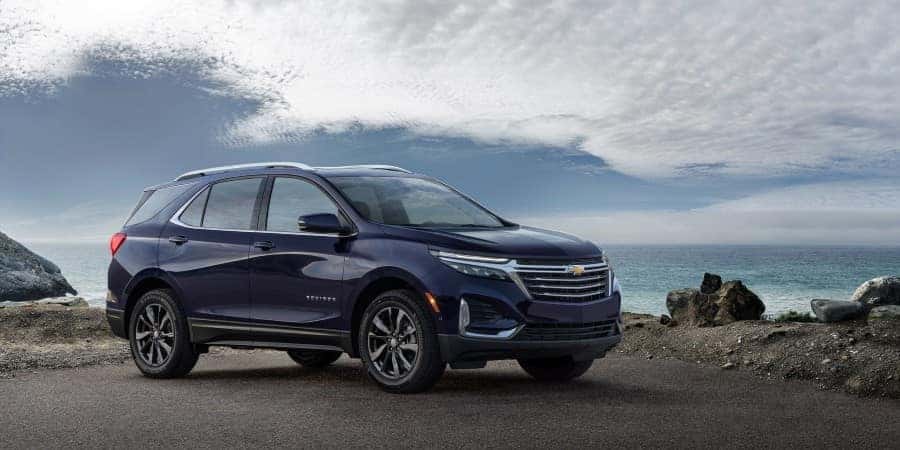 Summertime is full of fun and adventures in your Chevy, but the heat and humidity in McKinney, Texas, can cause your car to work overtime to stay cool. Keep your car in good shape this summer with these easy maintenance tips from your friends at El Dorado Chevrolet.
Check the Coolant
Coolant is essential in keeping your car from overheating. Before a long trip, check your coolant levels and top it up if it's low. You should also keep an eye on the hoses and reservoir to make sure there are no leaks.
Replace the Wipers
Texas summers bring plenty of dust and heavy rain storms. Make sure your wipers are in good shape to keep your windshield clear, and replace them if they are worn out. It's a good idea to replace yours completely every six to 12 months to ensure streak-free windows.
Keep It Fluid
Your oil, brake fluid, power steering fluid, and washer fluid are used constantly when you're driving. Make sure your fluid levels are good, and top them up if needed. Not sure how to check your fluid levels? The service department at El Dorado Chevrolet can help.
Check the A/C
When you're driving in the Texas summer heat, your air conditioning is essential for keeping you comfortable. Get it checked at the beginning of summer so you can have any fixes completed before the muggiest days arrive.
Inspect the Tires
Your tires need to be in good condition year-round. When warmer weather hits, your tire pressure can be affected. Make sure your pressure is good and that your tires are free from cracks, bulges, and uneven wear — and make sure you replace them once they are worn down.
---
Your car needs routine maintenance to stay in good working order this summer. Schedule a service appointment online with El Dorado Chevrolet to have our expert technicians take care of your ride.