El Dorado Chevrolet Community Involvement
Welcome to the El Dorado Chevrolet Community Involvement page!
Our dealership is proud to support the greater McKinney TX community! Check out our upcoming events; we invite you to come join in on the fun, and support some great causes, as well!!
---
Princeton Independent School District
El Dorado is proud to help out a local teacher!!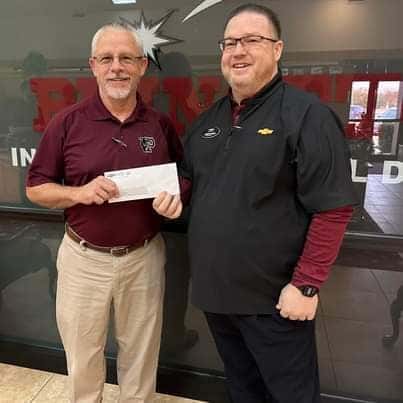 Jonathon Clayton, on behalf of El Dorado Chevrolet in McKinney, presented a check to Philip Anthony, PISD executive director of operations. The funds are for district UIL coordinator and PHS debate teacher Heather Stringer to help with her next three car payments. Stringer has been sidelined recently, both physically and financially, as she deals with continuing health issues in the aftermath of a battle with cancer. Mr. Clayton wanted to offer assistance to Ms. Stringer since she's a loyal customer of his, as well as a "hard-working teacher dedicated to kids."
---
McKinney Project Graduation
El Dorado Supports a Safe Way for Teens to Celebrate Graduation!
Learn more about our Grand Prize Vehicle Donation!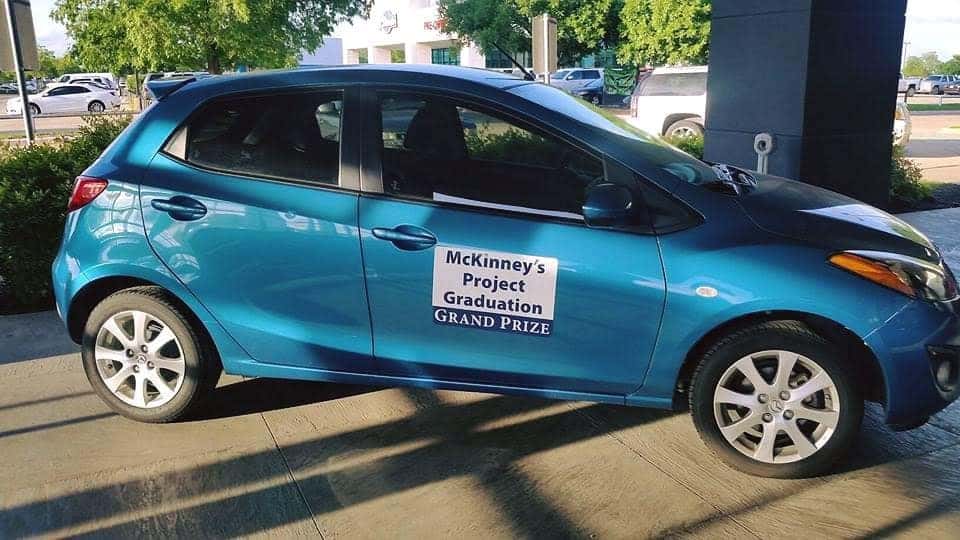 ---
Guns & Hoses 5k, Custom Car Show & BBQ Cook-Off
To Support the Guns & Hoses Foundation of North Texas
When: October 14th and 15th, 2022
Where: 2300 Central Expressway, McKinney TX
Live Band – The Flatbed Trailers: Head over to El Dorado Friday night, October 14th, from 8:30-10:30 to catch some great live music!!
Car Show/BBQ Cook-off: Join us at El Dorado Chevrolet for a car show and BBQ cook-off! The car show goes from 9-2, and the BBQ judging from 11-2. BBQ categories include Brisket and Beans, Pork Spare Ribs, and Chicken. The proceeds from this event will benefit fallen public safety officers, police, and fire fighters.
Guns & Hoses 5K: A 5k is also happening at this event, on Saturday Oct 15th. Registration is at 7:00 a.m., the race is at 8am, and awards are at 9:15am. Register for the Event today!
About Guns & Hoses: The Guns and Hoses Foundation of North Texas is a 501(C)3 non-profit organization dedicated to providing immediate financial assistance to the families of fallen police officers and firefighters lost in the line of duty. The core purpose of the Guns and Hoses Foundation of North Texas is to show respect and gratitude for the Police Officers and Firefighters lost in the line of duty. Join us here at El Dorado Chevrolet in supporting this incredible foundation!!