GAP Insurance Advantages | McKinney, TX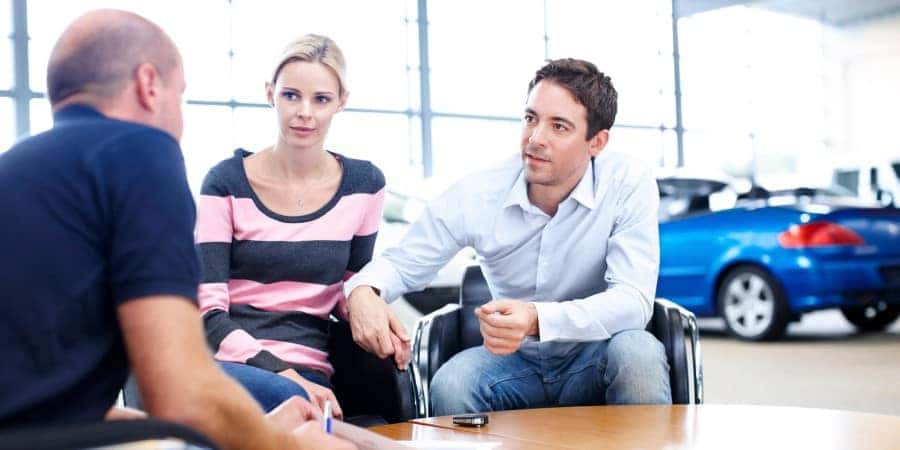 When you get your hands on a new vehicle, there are plenty of automotive insurance policies to consider. GAP insurance is optional car insurance coverage that provides additional peace of mind by providing a number of benefits if something happens to your car while you still have a loan on it. Here is what you should know about GAP insurance so you can understand whether it is right for you.
What Is GAP Insurance
GAP insurance stands for Guaranteed Asset Protection, and it works in conjunction with collision coverage and comprehensive coverage. If your vehicle is totaled or stolen, it covers the difference between the actual cash value of your car and the amount you may still owe on your loan or lease at the time of the claim.
How GAP Insurance Works
Say you get in an accident in McKinney, Texas, with your car that has an actual cash value of $15,000, but you still owe $20,000 on your loan or lease. Your standard car insurance will cover the $15,000 value of your car, but that still leaves you with $5,000 that you have to pay off. Without GAP insurance, you would have to pay the remaining $5,000 out of pocket. However, if you have GAP insurance, the policy would cover that $5,000 so that you come out even.
Advantages of GAP Insurance
GAP insurance provides you with supplemental coverage in case of theft, fire, vandalism, and other accidents. This type of coverage can prove to be valuable, especially if you have a long auto loan or you put down less than a 20 percent down payment on your car. Since vehicles depreciate quickly, you may end up owing more on your lease or loan than the value of your car. GAP insurance helps you by settling the remaining balance on your loan so you don't have to worry about it.
---
For all your questions regarding a new Chevrolet, contact our finance center at El Dorado Chevrolet in McKinney, Texas.