LATCH System Pointers | McKinney, TX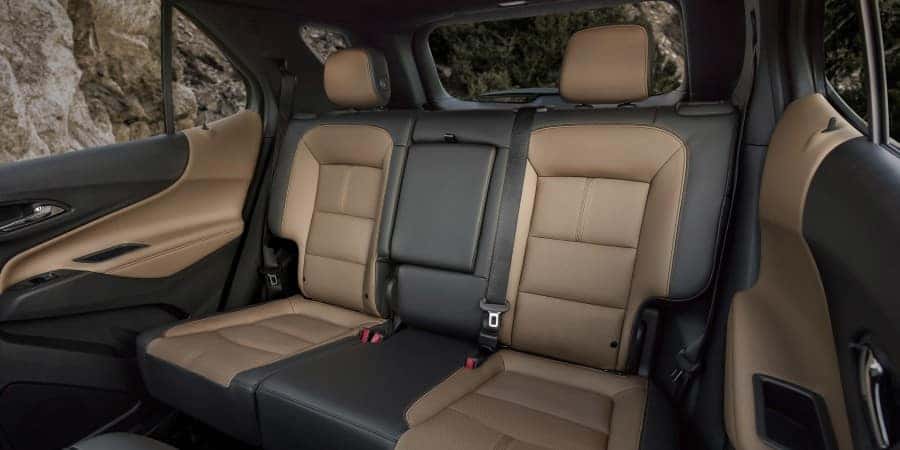 Every car seat and vehicle manufactured after September 1, 2002, comes equipped with a LATCH system, which stands for Lower Anchors and Tethers for Children. This system allows you to easily install a car seat into your vehicle, but you may not know exactly how to locate these anchors and secure them. Here are some tips to make sure you know how to use your vehicle's LATCH system.
When to Use LATCH
Every LATCH system has a weight capacity. This weight limit tells you how much force the tether anchors can withstand. You can use the LATCH system as long as the weight of the car seat plus your child's weight falls within the limit. If the total is more than your LATCH system's limit, secure the car seat with the seat belt instead.
The Parts of LATCH
The two key components that make up a LATCH system are the tethers and anchors. Car seats have two lower tethers, or straps with hooks, that you use to install the seat. Most vehicles with a LATCH system have lower and upper metal anchors that connect to the tethers. Some vehicles indicate where the anchors are with a LATCH system symbol, as the anchors can require some digging into the upholstery to find them.
Need More Help?
If you still cannot quite figure out how to use your LATCH system, there are plenty of resources available online. If you are a visual learner, look up YouTube tutorials from your car seat's manufacturer to watch a video on how to install your car seat. You can also search for parenting blogs that may provide insights into car seat safety hacks.
---
Get a closer look at the family-friendly lineup of Chevrolet models at El Dorado Chevrolet in McKinney, Texas.