Add Some WD-40 to Your Car Care Toolbox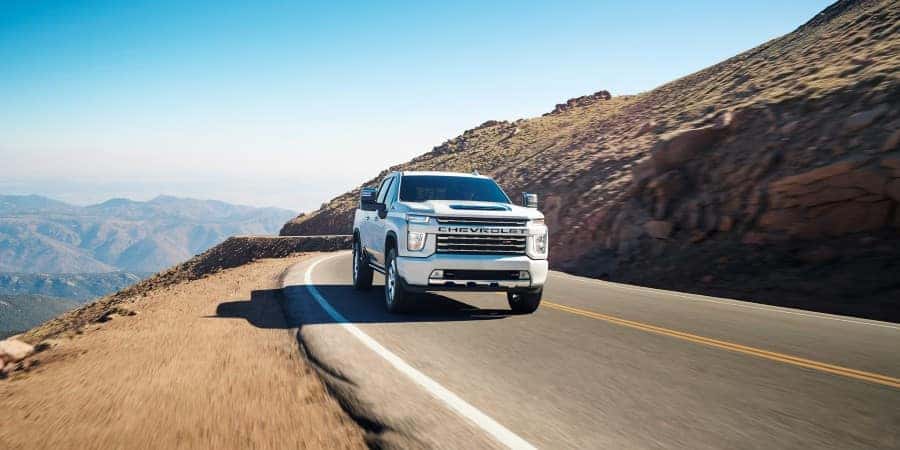 When you own your own car, there are some essential tools that you should have on hand, like a tire pressure monitor and jumper cables. If you don't have a can of WD-40 in there as well, you might be missing out on some big advantages.
Opening Doors
One of the most well-known uses of WD-40 is oiling troublesome doors, and that's true for your car as well. If your gas cap or the door that covers it are starting to stick, you can spray them with WD-40 to help all the parts move better and prevent rust. If you know that chilly weather is on the way, you can also spray it in the locks of your door to make sure they don't freeze.
Bumper Sticker Removal
Listen, we've all made some poor bumper sticker decisions. Whether you want to banish one with a tired joke on it, or you need to remove a faded design, WD-40 can help. As you slowly peel off the bumper sticker with a razor blade, spray under it with WD-40. It will work to keep sticky residue at bay.
Bugs Begone
When you're driving, it seems like your car turns into a bug magnet. To make washing your vehicle off a bit easier, spray the grille with WD-40. Now residue from insect collisions will slide off easily.
---
WD-40 can fix a lot of things, but not everything. When your Chevrolet vehicle needs a little extra help, contact the
El Dorado Chevrolet

service center in McKinney, Texas.