El Dorado Chevrolet Community Outreach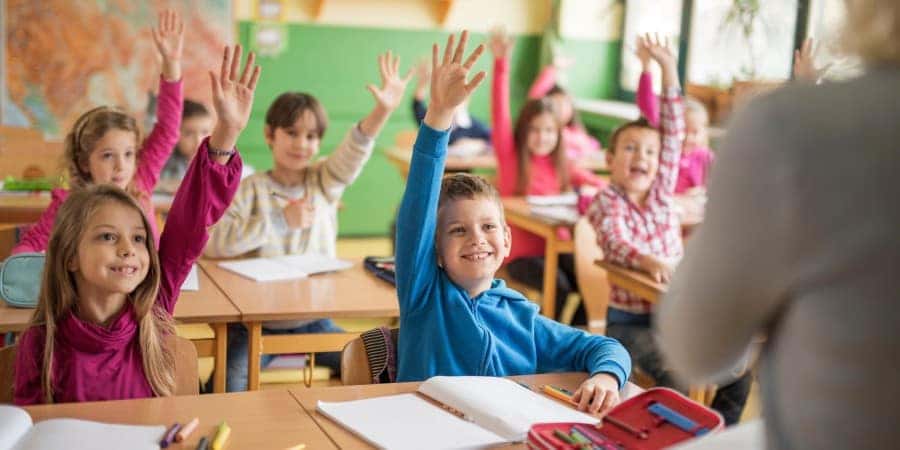 The entire staff here at El Dorado Chevrolet is proud to call the beautiful city of McKinney, Texas, our home. In order to show our love for this wonderful place, we've launched multiple community outreach initiatives over the last few years, all with the intention of giving back to a town that's given us so much.
Here are a few of our favorites.
Protecting the Environment
In 2019, we partnered with Sunfinity Renewable Energy to transform the way we powered our dealership. By investing in 37 new canopies equipped with 3,456 solar panels, we took a major step towards becoming one of the first net zero-car dealers in America and have been able to run our operation solely on the power of the sun. At the time, our owner, Stanley Graff, said: "Our commitment to solar canopies is our biggest environmental initiative to date. This will significantly reduce our cost structure, and we will be able to pass these savings on to our customers."
We even committed to exporting any unused energy directly to the Texas power grid to help our great state get a little greener.
Investing in Students and Their Safety
Prom is an exciting event for many young people, but many are tempted to engage in potentially dangerous activities once the dance is over. That's why we routinely sponsor the Princeton High School after-prom event, which takes place in a safe, chaperoned environment. In order to encourage students to attend, we raffle off a free car from our lot at the end of the night. Our very own Jonathon Clayton, who came up with this idea, summed up our goals perfectly when he said: "We aren't in this to make money. I love Princeton, and we just want to make sure everyone's kids are taken care of after prom. This party keeps kids safe, and mom and dad don't have to worry about where they are."
Rewarding Educators
At El Dorado Chevrolet, we believe that teachers are some of the most extraordinary people out there, and the amount they contribute to our community cannot be overstated. So, when the McKinney Independent School District chose its 2020 Elementary and Secondary Teachers of the Year, we wanted to show our appreciation the best way we knew how. Both Sandra Eiland — a fourth-grade teacher from Slaughter Elementary — and Rosalyn Govan — a seventh-grade English teacher from Cockrill Middle School — had the chance to choose a brand-new vehicle from our lot, which they could drive for one full year, on us. We hope you'll join us in extending them a sincere and richly deserved congratulations!
Giving Back to First Responders
In every city, there's a group of people who willingly put their lives on the line to keep us safe, and in some cases, keep us alive. These heroes are known as first responders. They may be firefighters, paramedics, police officers, or EMTs, but each and every one of them deserves our undying gratitude. As a small token of our appreciation, we held a luncheon in their honor.
From the bottom of our hearts, we would like to thank the McKinney community for your continued support and for allowing us to serve you year after year. If you're looking for a high-quality new or used vehicle — or if your current ride needs service — don't hesitate to contact us right here at El Dorado Chevrolet.