Eco-Friendly Car Maintenance Tips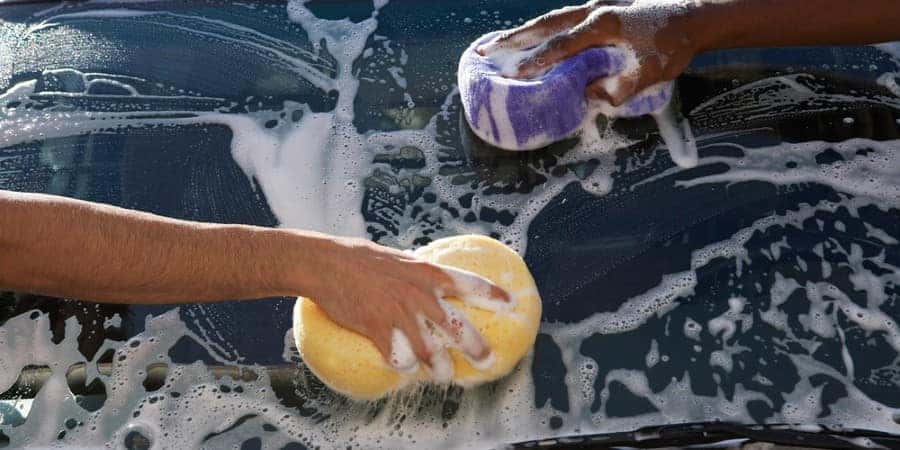 If you're interested in performing some at-home car maintenance but are concerned about how doing so will affect the environment, you're in the luck. By following these eco-friendly maintenance tips and making a few simple changes, you can have an altogether greener cleaning process.
Wash It at Home
Car washes may be convenient, but they are certainly not good for the environment. Each car wash wastes gallons of water on each vehicle and many utilize harmful chemicals. The next time your vehicle is covered in grime, wash it at home using a bucket of plain water and a bucket of soapy water.
Pick the Right Cleaners
Some interior cleaners come with ammonia and volatile organic compounds. These are bad both for the atmosphere and your lungs. Make sure to purchase an ammonia-free interior cleaner with only natural cleaning agents and scented oils listed on the label.
Keep It Smelling Fresh
Over time, your vehicle may develop some unpleasant smells after food is left inside too long or dirty sports equipment is forgotten in the back seat. Instead of using an air-freshener containing chemical deodorants to mask the smells, place biodegradable dryer sheets around the interior.
After performing your own car maintenance, take your vehicle to the service center at El Dorado Chevrolet in McKinney, Texas, if you notice it's in need of service.