How and When You Should Use Your Emergency Brake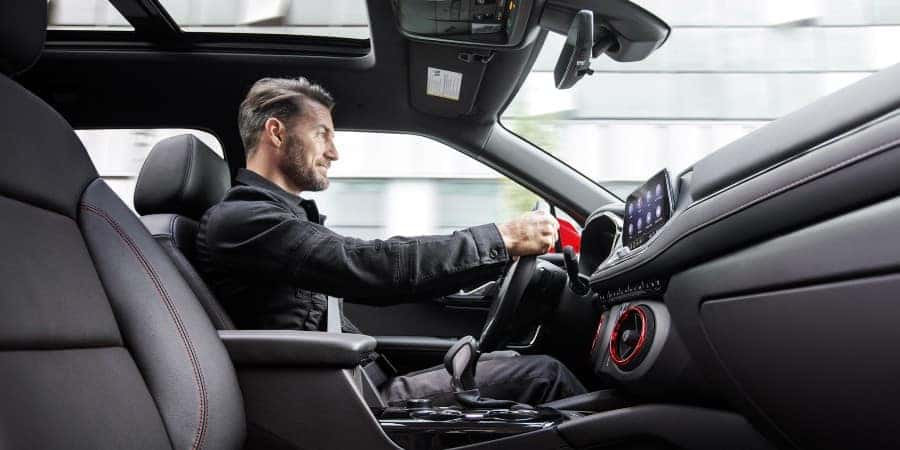 Whether you drive a manual or automatic, a small commuter car or a heavy-duty pickup, your vehicle comes equipped with an emergency brake. Typically, it's a handle that's near your center console, and it's fairly easy to overlook. However, learning how to use it can help you drive smarter and stay safer on the road.
Emergency Brake Tips
Usually, you're supposed to engage the emergency brake when you're parked on an incline or decline. While this is definitely an important habit, you should use the emergency brake whenever you park, regardless of whether you're on a hill or not. That's because engaging the emergency brake will take some stress off your car's transmission. Just be sure to disengage it before you drive.
To properly engage the emergency brake, first park your vehicle and bring it to a complete stop. Pull the emergency brake handle, then shift your vehicle into park and turn off the engine.
You can also use your emergency brake for extra stopping power when your car's standard braking system isn't working. If your vehicle's brakes fail when you need them, don't pull the handbrake as fast as you can. Instead, raise the handle gradually to bring your vehicle to a smooth stop.
---
If you notice an issue with your vehicle's brake system, schedule a service visit with the factory-trained brake experts at El Dorado Chevrolet in McKinney, Texas.