Safe Driving Tips for the Holidays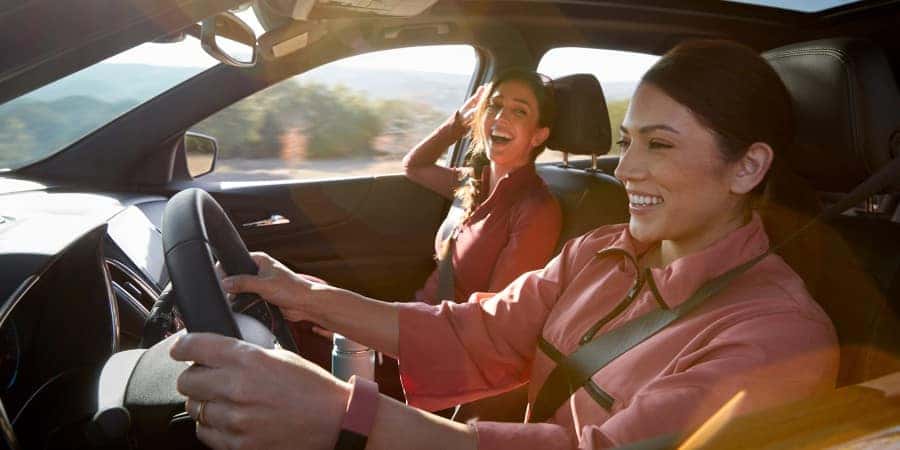 We all love seeing family and friends during the holidays, but seasonal travel can fray anyone's nerves. Here are some safe driving tips to help you navigate the holiday rush.
Pre-Plan Your Route
Whether you prefer paper maps or smartphone apps, pre-planning your route can take a lot of stress out of your drive. Map out bathroom breaks, fuel stops, dining locations, and chances to get out and stretch your legs. If you're using an app, check out any detours, construction, or congestion along your route so you can take measures to avoid them.
Allow Extra Travel Time
Between slow drivers, congestion, and unexpected stops, your drive will likely take longer than your navigation system predicts. Save yourself (and your hosts) some stress by allowing for extra travel time.
Ditch the Distractions
Instead of adjusting climate control or entertainment settings while maneuvering through highway traffic, have your co-pilot pitch in. They can help you navigate, put on songs or podcasts, and assist in managing any little ones in the back seat.
Maintenance Matters
Don't find yourself stranded — before you hit the highway, bring your vehicle in for routine maintenance at El Dorado Chevrolet in McKinney, Texas. We'll top off your fluids, check your battery's charge, and make sure your tires are ready for the road.
---
Whether you're looking for top-quality vehicle service or a great deal on your next family vehicle, come to El Dorado Chevrolet in McKinney, Texas.