Shop in the Shade at El Dorado Chevrolet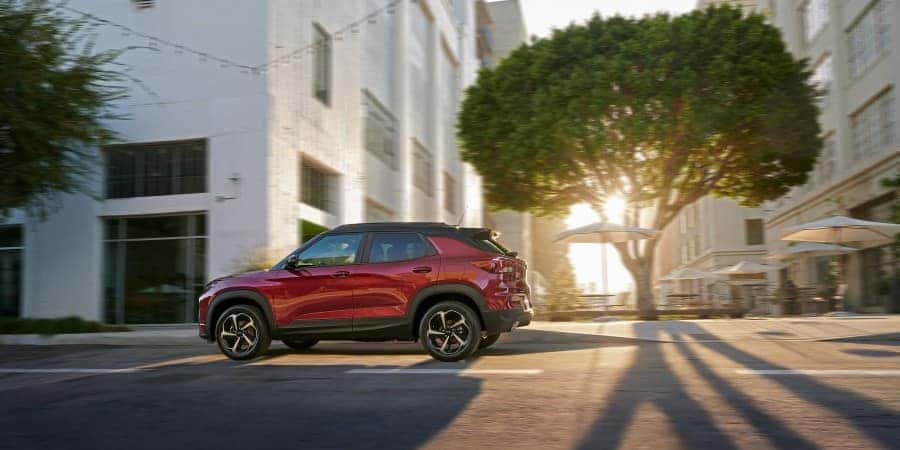 At El Dorado Chevrolet, we care about protecting the environment as well as making car shopping a comfortable and relaxing experience for you. That's why we decided to add 37 canopies around our 28-acre lot, utilizing 3,456 photovoltaic solar panels. Now, you can shop in the shade, and we can use renewable power.
Prior to adding the solar panels, thunderstorms in McKinney, Texas, were a major issue for us. Hail has damaged our vehicles in the past and made viewing these vehicles more difficult for our customers. Now, the solar panels protect our vehicles and our customers from inclement weather.
Our solar energy farm is also able to produce one gigawatt of electricity. This is more than enough to power our whole dealership. In fact, it can actually power 133 homes. As such, the farm allows us to run our dealership without harming the environment.
Adding solar panels to our dealership is not the first time we've taken eco-friendly actions. We also have a recycling program that has lowered our solid waste disposal by 35 percent. This program and our xeriscaping efforts have led to the U.S. Green Building Council naming us a green auto dealership.
If you'd like to learn more about our dedication to the environment or have any questions about the vehicles on our lot, give us a call at El Dorado Chevrolet in McKinney, Texas.