The Difference Between Xenon and LED Headlights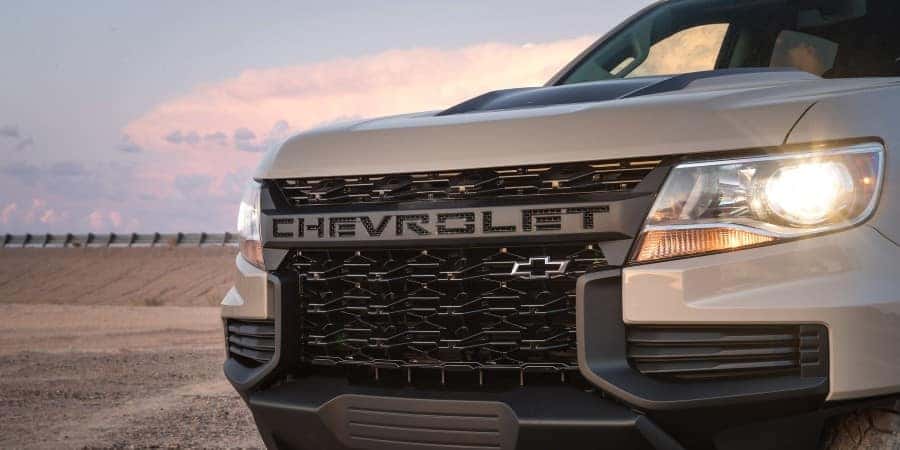 While shopping for your next car, you may come across models with xenon headlights and others with LED headlights. To make sure you choose the best model for your needs, check out the differences between these two types of headlights.
Xenon Headlights
Xenon lights, also referred to as high-intensity discharge lights, typically are available for luxury vehicles, though they're becoming more widely available. They are quite energy-efficient and bright, ensuring you can see the road well. Their one downside is that you need to replace them more often than you would replace LED lights.
LED Headlights
LED, or light-emitting diode, lights are increasingly becoming more popular. This is not only because they tend to last for a long time but also because they are affordable to make. They're brighter than halogen lights, but they tend not to be as bright as xenon lights. However, since they are so small, you can fit many of them in a single headlight lamp, providing plenty of light for nighttime drives. Plus, LEDs are even more efficient than xenon lights.
---
Ultimately, when it comes time to choose a car, models with xenon lights and models with LED lights are both suitable options — it all depends on your personal preference. Check out the
different Chevy models
we offer at
El Dorado Chevrolet

in McKinney, Texas, and our staff will help you make the right decision.