The EV Future of General Motors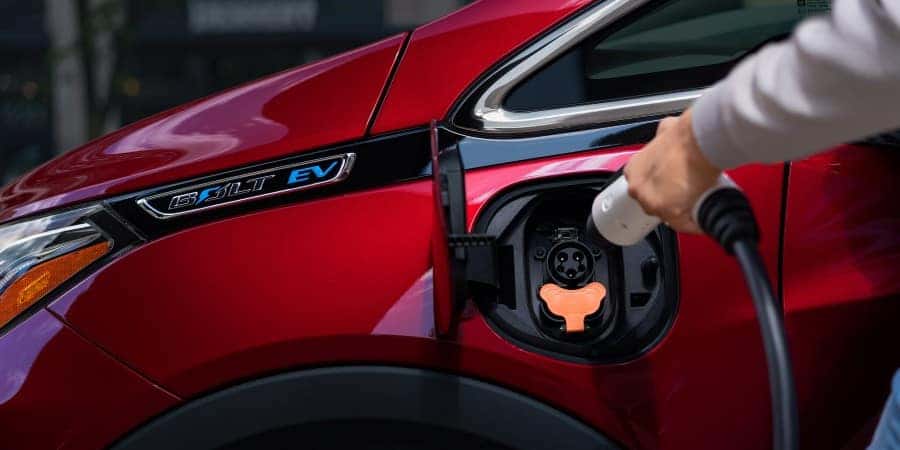 General Motors recognizes that the future is electric and they plan to lead the market. A $7 billion investment in electric technology and a plan to launch 30 all-electric vehicles by 2025 puts the automaker ahead of the crowd.
EVs for All Brands
The automaker is in a good position to expand its EV offerings because GM has been building a strong foundation in developing batteries and vehicle software. Two-thirds of the new vehicles are expected to be sold in North America, and each of automaker's brands will offer its own options. The 2022 GMC Hummer EV is slated to roll out at the end of this year. Three offerings from GMC, two from Buick, and four from Chevrolet are already in the pipeline. Among the Chevrolet vehicles is an electric pickup truck.
New Battery Developments
The development that is making this future possible is the Ultium battery pack. This second-generation battery is cheaper to produce and allows EVs to go approximately 450 miles between charges. This could put EVs on an even level with gas-powered vehicles in terms of price and convenience. GM is committed to fighting climate change and getting everyone into an electric vehicle in the future.
Check out our available new Chevrolet models at El Dorado Chevrolet in McKinney, Texas.