What to Do If Your Car Is Damaged by Water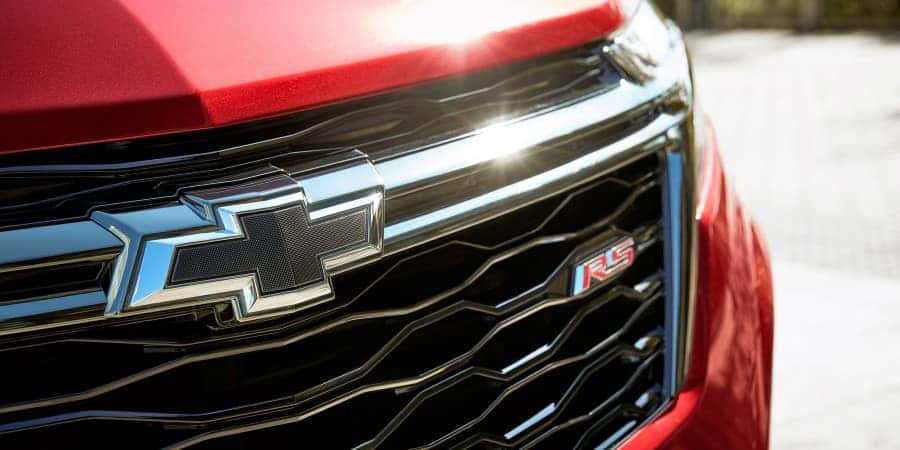 Whether you've driven through high water, you left the windows open in a rainstorm, or your ride became soaked from a flood, it's crucial to manage water damage in your vehicle. Here's what to do if your car is damaged by water.
Contact Your Insurance
Some auto insurance policies cover water and flood damage. Before you go to great lengths to repair your vehicle, find out what your insurance provider has to say about its condition. If your vehicle's electronics have been submerged, it's likely that your insurer will consider it totaled, and your next step will be to purchase a new (or new-to-you) daily driver.
Dry It Out
For your safety and to help prevent more damage, do not start your car after its incurred water damage. To prevent the growth of mold and mildew, your first step should be to dry out your vehicle. Use a wet vacuum to remove any puddles. Use towels to dry up any narrow pockets and crevices and to soak up water from the carpet and upholstery. Further dry out the cabin by opening all of your car's doors, its hood, and trunk, then blowing through the vehicle with fans for a least 24 hours. If you notice that the upholstered surfaces are still damp after that, apply baking soda to them, and allow it to absorb the excess moisture.
Simply vacuum it up when you're done.
Check the Fluids
Your car's cabin isn't the only part that can suffer from water damage. Check your vehicle's fluids — particularly its transmission fluid and oil. If you notice water in these reservoirs, or if they seem unusually full or diluted, don't start your car. Instead, have it towed to the El Dorado Chevrolet service center for a full fluid flush.
---
Don't let water damage ruin your vehicle — bring it to the
El Dorado Chevrolet

service center in McKinney, Texas, for the best possible care.