Why Oil Changes Are Important to the Health of Your Chevrolet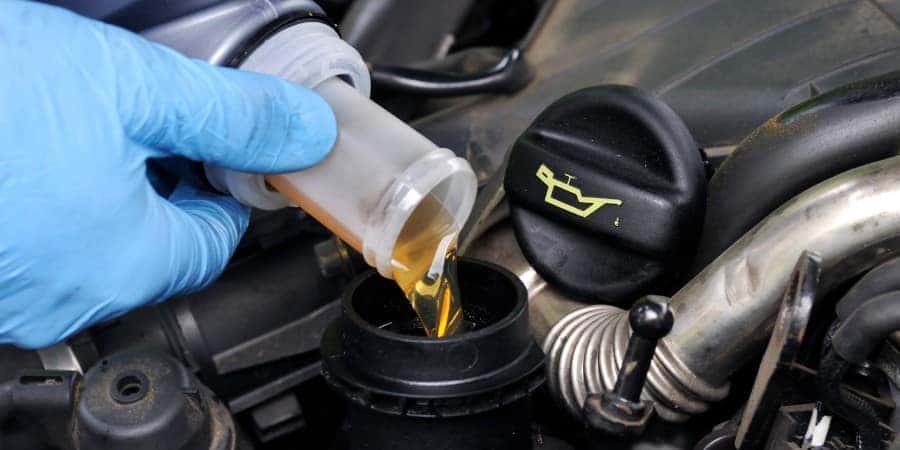 With proper, routine maintenance, your Chevrolet can last a long time. One of the most important maintenance steps is regular oil changes. You can schedule your next service appointment with us at El Dorado Chevrolet here in McKinney, Texas.
Here are four reasons why oil changes are so important.
Lubrication. Your vehicle's engine has a lot of moving parts. Oil plays a critical role in keeping those parts moving smoothly with its slippery consistency. As oil gets older, it gets thicker and loses some of its lubricating properties.
Cooling. Along with lubricating the engine, oil also helps keep the engine cool by reducing friction. When you are past the due date for an oil change, your engine has a greater chance of overheating.
Cleaning. Any buildup of dirt can be devastating to your engine. When dirt and dust inevitably find their way to the engine, the oil collects it. Over time, that dirt helps turn the old oil into sludge. Your oil should be changed before it gets to that point.
Efficiency. A dirty engine is an inefficient engine. With routine oil changes and using the right oil, you can help maintain or even improve your engine's fuel efficiency.

Contact El Dorado Chevrolet in McKinney, Texas, for all your car maintenance needs!