Winter Car Maintenance Tips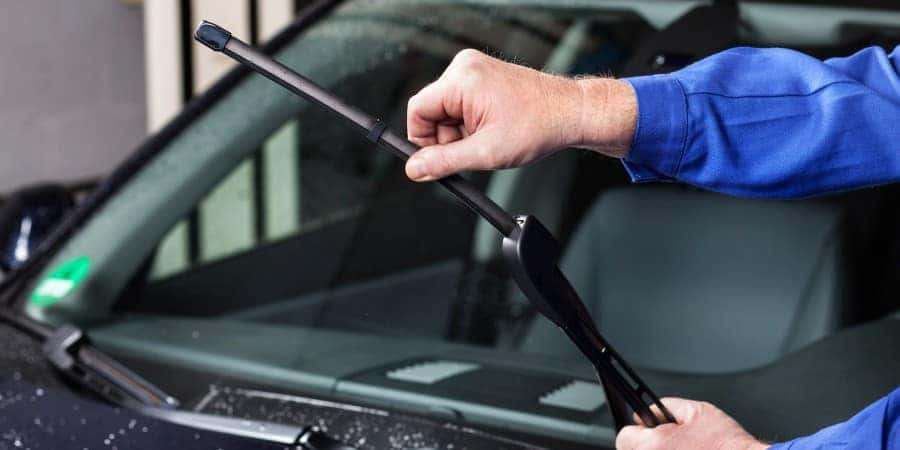 We may not get much winter weather here in McKinney, Texas, but we still have to prepare our vehicles for the season. Here are a few winter maintenance tips to help you keep your vehicle in prime condition.
Clean Out Leaves
When dry leaves fall on your vehicle, they can clog up critical drains around the windshield. The air plenum between the hood and windshield is a prime example. Another area to check is the sunroof if you have one. If these drains get clogged, you could end up with wet spots inside your vehicle. To help prevent clogs, regularly clean any plant debris and dirt from these areas.
Check for Animals
When it gets colder outside animals are going to look for warm places to sleep. A warm vehicle is an ideal spot to get cozy. Consider checking under the hood and in your wheel wells before you start driving, especially after an unseasonably cold night.
Get New Wipers
You should replace your windshield wipers every six to 12 months. If you can't remember the last time you changed them, it is probably time. You don't want your wipers to fail you when icy rain starts falling from the sky.

Contact the service department at El Dorado Chevrolet in McKinney, Texas, for all your car maintenance needs.